I got this from Netflix. I really enjoyed it. This is the bonus disk and I'd recommend getting it also. It goes through the year at Windsor Castle. The Queen considers this her home. You get to see how the castle is run and preparations for events. There is one man that just takes care of all the clocks, and a man that raises the flag when the Queen is in residence. Some of those flag for special occasions get really big. The one for Prince Charles and Camilla's wedding was 40' long. In the bonus disk they go into more detail on some of the things you saw and have additional information. A lot of people live at the castle and there is a real community there. They have their own chapel and doctor. They have a couple of very large green houses that grow all their produce and also sell it in the store they have. The market also sell meat grown on the property. They have a dairy too. They are pretty self contained.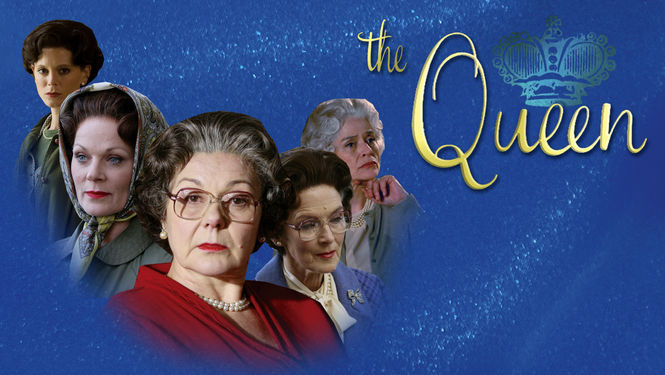 I also watched The Queen. There were several different actresses that played her at different times in her life. It was interesting. I didn't always like the way they portrayed her.
Today I'm watching Monarchy: The Royal Family at Work.
Linda